We transform companies through technology building processes that use Artificial Intelligence.
More than 50 satisfied customers worldwide
We use Uipath recognized again by Gartner's list as a leader in process automation
60% of the processes in a company can be automated to some extent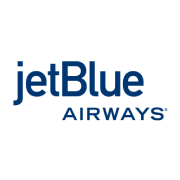 Country:  EE.UU.
Project: Document update.
20x increase in process speed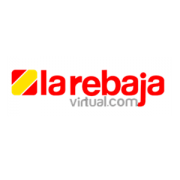 Country : Colombia
Project: Cash validation.
85% reduction in the hours of accounting assistants.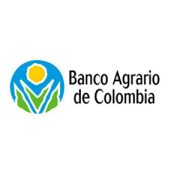 Country:   Colombia
Project: Intelligent document processing.
30x productivity increase in document processing.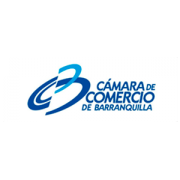 Country: Colombia
Project: BPM
It is the fastest Chamber of Commerce in the country to process paperwork.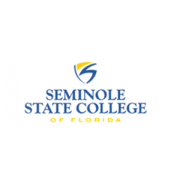 Country: USA
Project: BOT financial aid process
Elimination of the contact center. US $ 800,000 annually.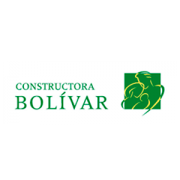 Country Colombia
Project: BOT buy-sale process.
Release of about 30,000 hours per year from commercial consultants.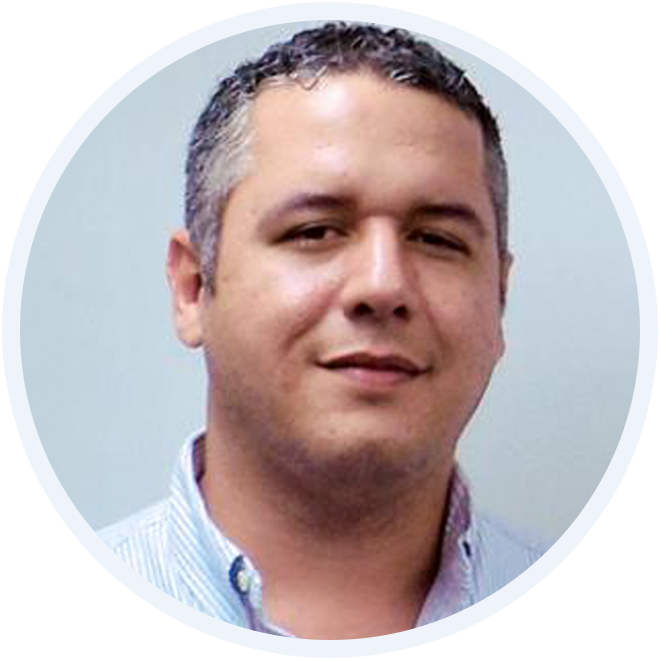 Our activity demands precise and reliable technological solutions. In MayaSoft we have found a strategic ally, with a high response capacity to solve these situations through its specialized support.
Augusto Melendez Ferrigno
Director de Operaciones, CHAMBER OF COMMERCE OF BARRANQUILLA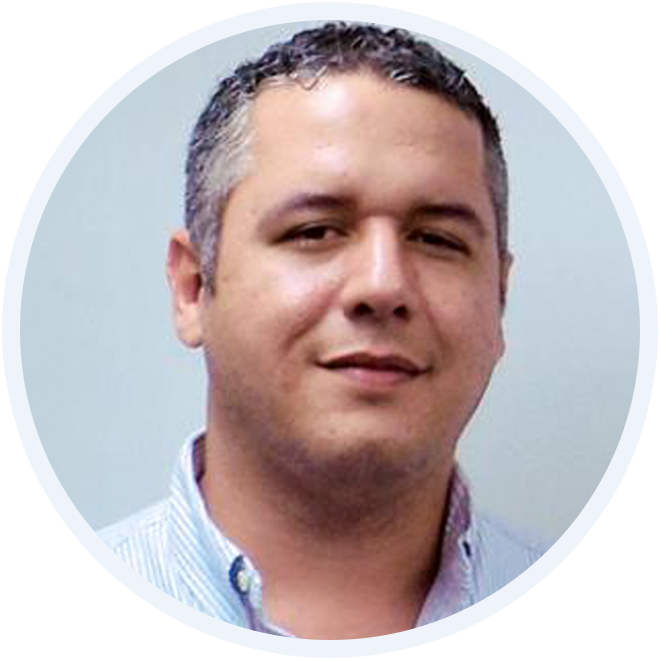 Hyperautomate giving your employees the freedom to let their ideas and thoughts focus on the creativity and leadership of your company.
Enjoy the benefits of hyperautomation
More than 100,000 hours per year released on repetitive tasks
More than 1,000,000 monthly documents typified and processed.
Before 8 weeks start receiving the return on investment